While truth can be elusive, it can still be found. Jesus proclaimed Himself the son of God, but it was through his actions and ultimate sacrifice that proved Him the son of God. That is the path that we strive to follow - a path paved with action.
A NEW BEGINNING PREGNANCY CENTER is committed to befriending followers and non-followers of God, acting in a compassionate manner and being subject to one another. We have learned that honest gestures and beneficence is the most meaningful way to embody the love of God. We welcome you to become apart of what God has blessed this ministry to be all about.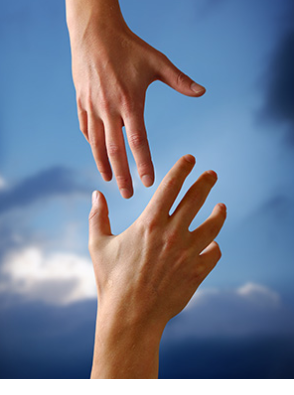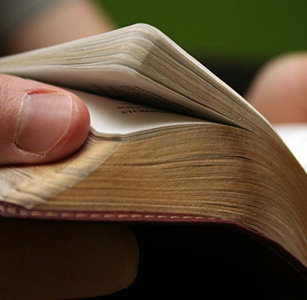 God Is So Good All The Time
A NEW BEGINNING PREGNANCY CENTER has been a ministry in Charlotte, MI for over 25 yrs, is a non profit organization dedicated to helping families from Eaton County that are in need of the material and spiritual assistance to care for their children. We provide them counseling on a regular basis when they return for diapers, clothing, and equipment that is available to them as it is donated to our ministry.