Annual Charity Banquet
Last Friday in Jan. @ 6:30 pm
Charlotte Church of Christ
64 Vansickle Dr. Charlotte
Dinner is $15 plate/ $120 table 8
Special Speaker & Entertainment
Door Prizes & Silent Auction
Our Mission Statement
With the provision of God, through the churches & the community at large, we are committed to sharing His love with all who come to us for help regardless of race, creed, natonal origin, age or marital status.
We are need not income oriented.
Sign up for our Newsletter
A New Beginning Pregnancy Center is an outreach ministry of Jesus Christ through His church.
We are committed to presenting the Gospel of our Lord to babies & families in crisis-both in word & deed.
Those who work at the center are expected to know Christ as their Savior & Lord.
We supply the client with spiritual and matierial needs through counseling , diapers, clothing & equiptment that

are donated

to the center.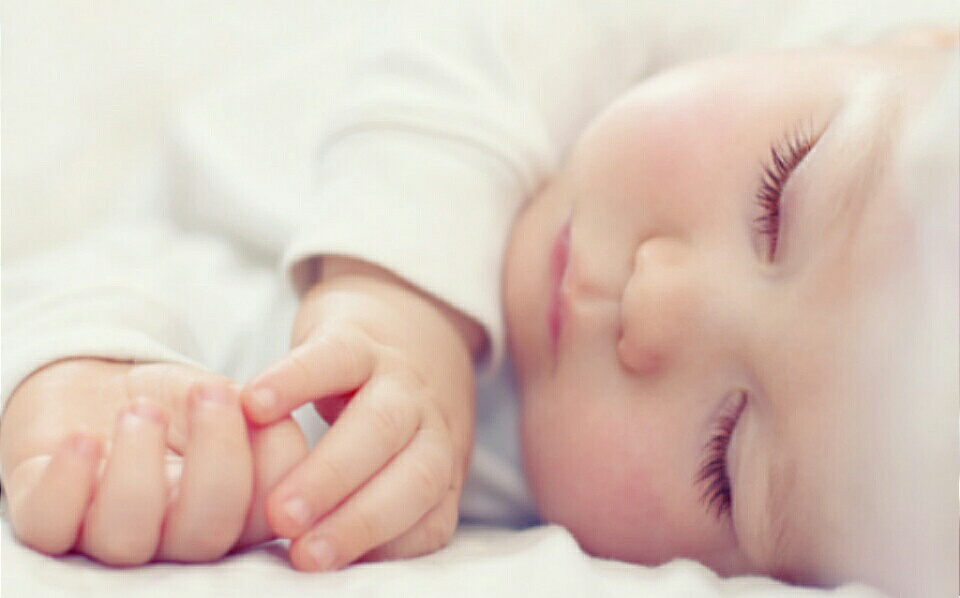 A New Beginning Pregnancy Center
337 State St.
Charlotte, Mi. 48813
1-(517)-543-7077
Monday's & Thursday's
12:00 p.m. to 5:00 p.m.
anbpc2012@gmail.com
At A New Beginning Pregnancy Center
as with God's table, everyone is welcome here,
no questions or explanations needed.
Our focus is on building a relationship with God
and strengthening the spiritual bonds
with our clients & our community.